Spotlight
Womensday with What Lydia Made
Ahead of our launch in Glasgow, we meet Lydia Morrow, a visual artist based in the city, and creator of What Lydia Made, a contemporary underwear brand focusing on bespoke inclusive sizing, comfort, modern design-led aesthetics, handmade production, and body positivity. Underwear for all sizes and all bodies with bras from a 28 back, to a 38J. 
The first thing I do when I wake…
The first thing I do when I wake… is help get my baby breakfast! We always have to start the day with a few hours of baby-care before his first nap.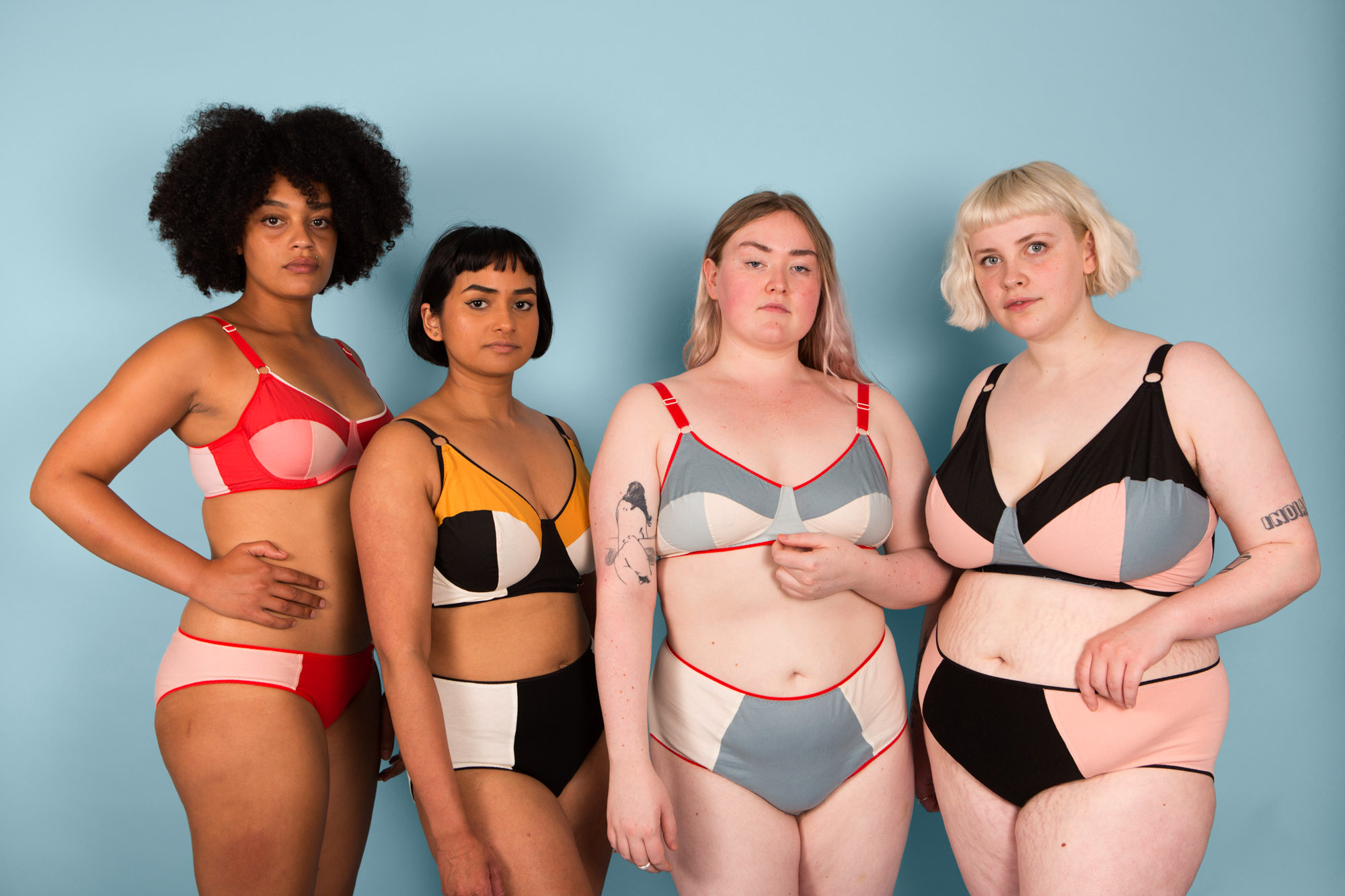 I get to work and…
My husband and I work from home so I'm always here, having the devoted time is a bit more tricky! We work during our baby's one hour nap in the morning and then try to work when he's in nursery for 5 hours in the afternoon. We have a large home studio with all we need for both our jobs that we dip in and out of.
My working day can…
My working day can be pretty varied! I have to do childcare, housework, sewing, admin, crochet and designing, most days and because my timetable isn't set in stone these tasks often blur into each other. We started sending our son to nursery two weeks ago, however, and that's made things a lot easier to plan and keep track of.
At the end of the day I…
At the end of the day we usually put our baby to bed and work until bed time. I find it pretty easy to fall asleep so I don't really have any secret bed time routine that helps productivity unfortunately- having a baby and running a small business is pretty full on!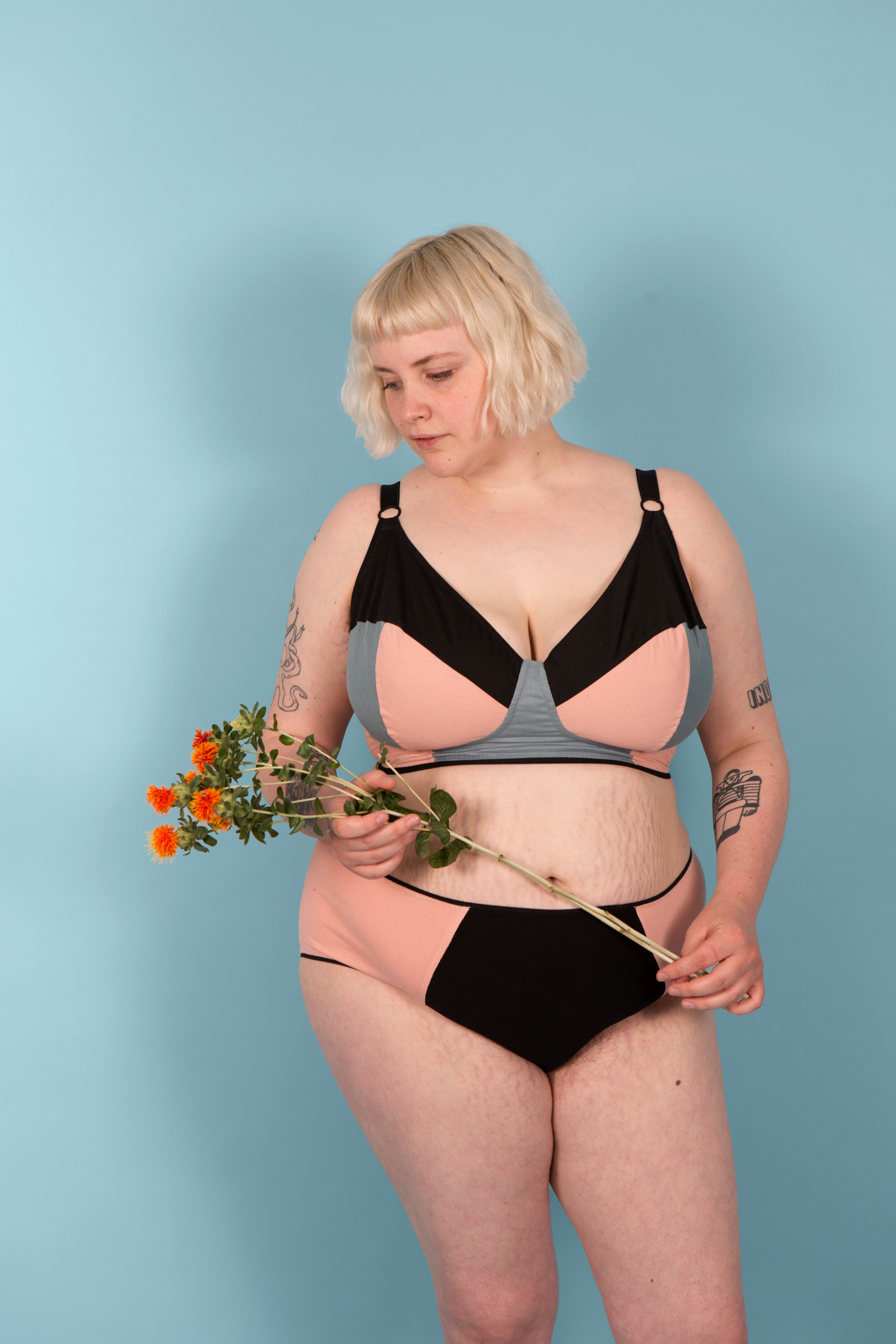 My night time routine involves…
My night time routine involves scurrying around trying to quickly tidy things for the morning so we can actually get more work done tomorrow haha!
I usually switch of by…
I usually switch off by crocheting something in block colours- it probably says a lot about my personality that even my down time is full of productivity. I really don't like not having anything to do with my hands!
Something you might not know about me…
Something you might not know about me is that I was born in the USA, but I only lived there till I was 6- I only have an American accent because I grew up speaking in a Glasgow accent at school and this one at home! I only stopped using both when I was in my late teens because I felt like it was getting weird to speak in both and the American one felt more natural.
I love being based in Glasgow because…
I love being based in Glasgow because it's home. Glasgow in my opinion is just the right amount of awesome contemporary culture mixed with beautiful history and just enough run down scruffiness to give it character, I never feel quite at home in places that feel so perfect that I don't fit in.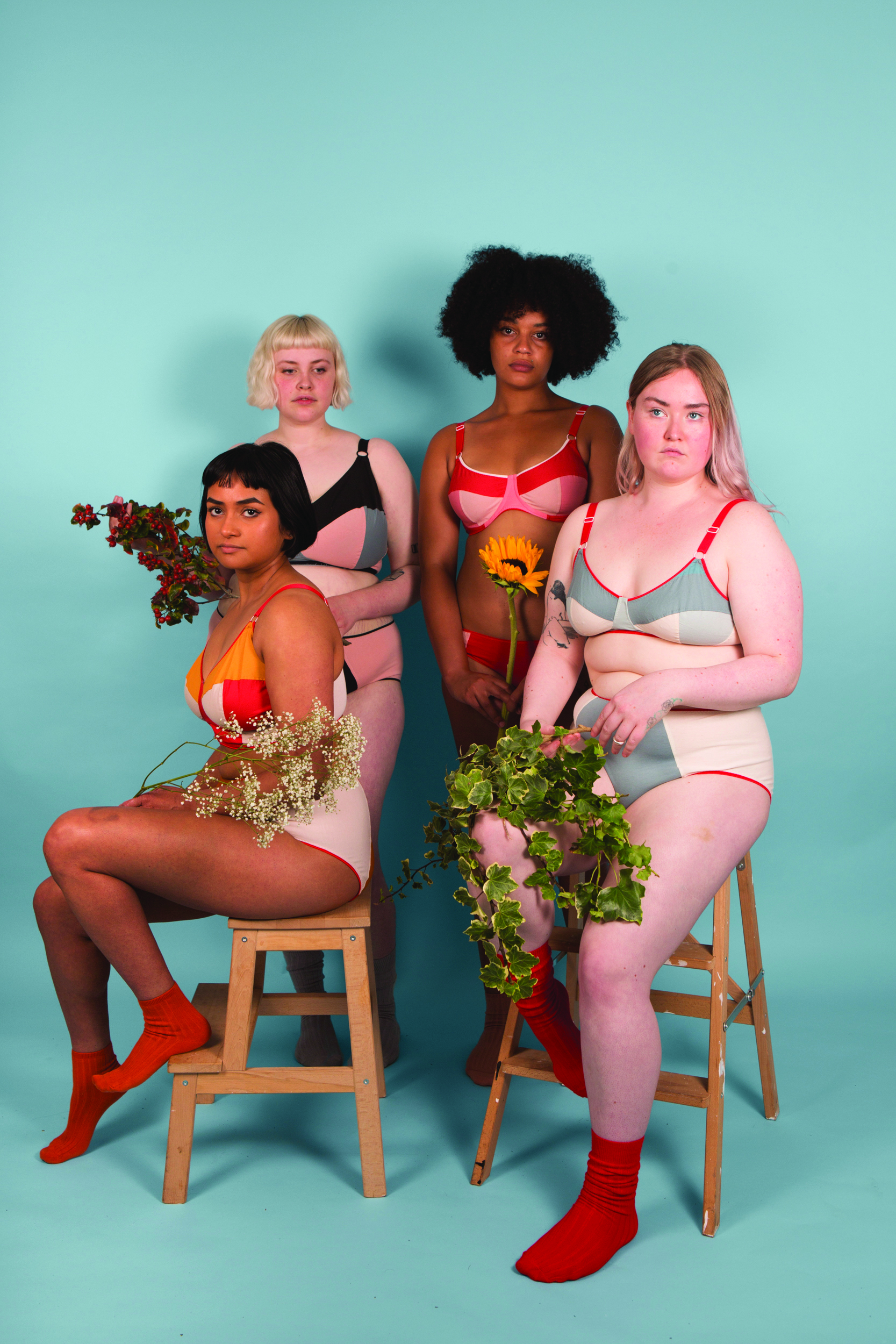 My favourite city spots & finds are…
My favourite city spots are all pretty low key. There are tonnes of amazing stylish shops like Hoos and Love and Squalor, and places to eat like Pot Luck or Ranjit's Kitchen, but I honestly spend much more time walking around Queen's park- which also surprisingly has a glass house with soft play and a 'reptile room' full of rescued pets at the top of it- and eating a chilled out lunch at Spill The Beans in Shawlands- an ex-Beanscene location that's still serving up yummy, standard food, and has a great atmosphere that feels super comfortable and accessible to go with babies, dogs, or wheelchair users.
3 great women I connect to daily are…
3 great women I connect to daily are Katie Lundie and Isobel Neviazsky of Sunboy Toys, another great Glasgow business making toys and art, and Hannah Paton of Gloss Food, the best vegan cook in Glasgow who also happens to be another mum who's making working with a 1 year old happen!
The greatest thing I've learnt about being a modern working woman is…
The greatest thing I've learnt about being a modern working woman is how amazing the internet and social networking can be with connecting you with so many other women and businesses and customers who can all support you in so many ways outside of just the money side! I do all my business through Instagram right now and will only be getting my website properly set up in a few month's time- there's no way this would have been possible even a few years ago! However, becoming a modern working Mum this year hasn't been quite so great. There is a shocking amount of expectation on mum's to do everything and not as much support as there should be. I'm so lucky to be able to do what I do, but nursery costs actually drain most of the income I'm able to make and the emotional energy spent doing everything all at once can be too much sometimes.
To learn more about What Lydia made, click here, or to donate to her Kickstarter in the next week, follow this link!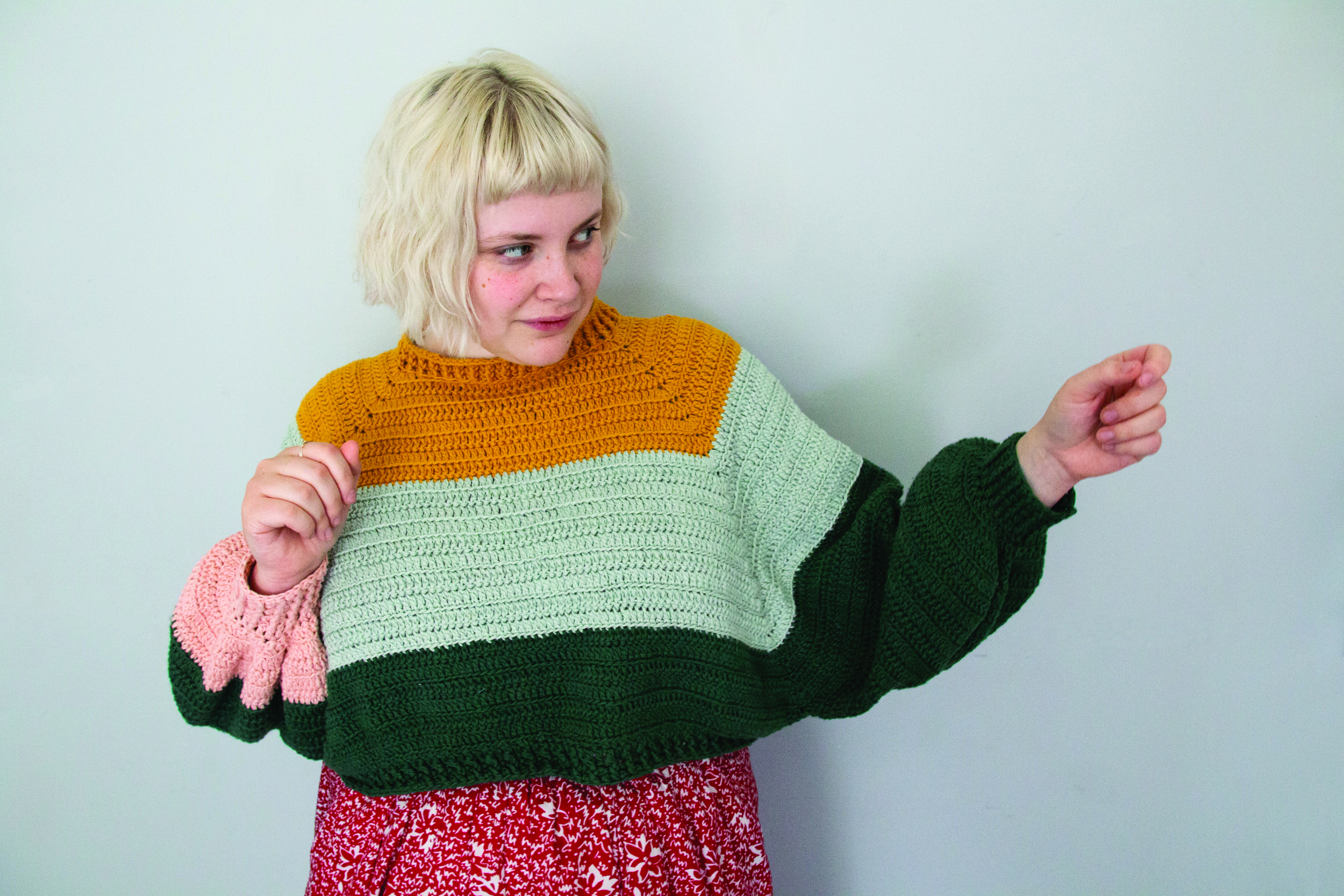 EGG Membership Card Illustration
Join EGG Today
Become a member of EGG Glasgow and enjoy a heap of exclusive benefits. You'll get access to Exclusive Offers, Events and your very own Digital Membership Card –  use it to discover great places in Glasgow and connect with like-minded girls.
Pay Annually
---
£30
per year
Sign Up Now »