Feature
Picking the perfect wine!
When selecting a bottle of wine in your local wine shop, do you gravitate towards bottles with a cork? If you do, you're not alone. Many of my clients are surprised when I recommend bottles with a screw cap. Even today, screw caps wines are considered the poor relation to wines with a cork. However, if you always choose bottles with a cork over screw cap, you are missing out on some of the best quality wines available!
We all love the showmanship of pulling a cork from a bottle, the process can be quite theatric. Opening a bottle of wine with a corkscrew lends an air of sophistication and elegance to a party (if done correctly and it doesn't break!) as well as a feeling of luxury, tradition and quality. Something the casual twist of a screw cap bottle of wine can't do.
I often recommend screw cap wine over a cork – why? Well, if the bottle of wine sealed with a cork has been standing up right on a shelf for a few months, temperature fluctuation can cause the cork to dry out. A dried cork doesn't provide a good seal, air could get into the bottle and cause the wine to become oxidized (like vinegar!) This just doesn't happen with screw cap bottles.
Also, whilst cork is a natural product; made from the bark of the Cork Oak tree which grows in Portugal, it doesn't guarantee quality. In fact, 1-3% of wines sealed with cork can suffer 'cork-taint' where a chemical, 2,4,6-Trichlorolanisol (TCA for short) is accidentally introduced to the wine through the cork. TCA suppresses the fresh flavors in the wine and spoils your experience. Screw cap closure ensures the wine will not be affected by cork taint. In addition, keep in mind that cork is an expensive product – the price of which is passed on to you, the consumer!
Screw cap closures are perfect for most white, rose and red wine styles, especially for those wines that will be drunk that night or a few years after bottling.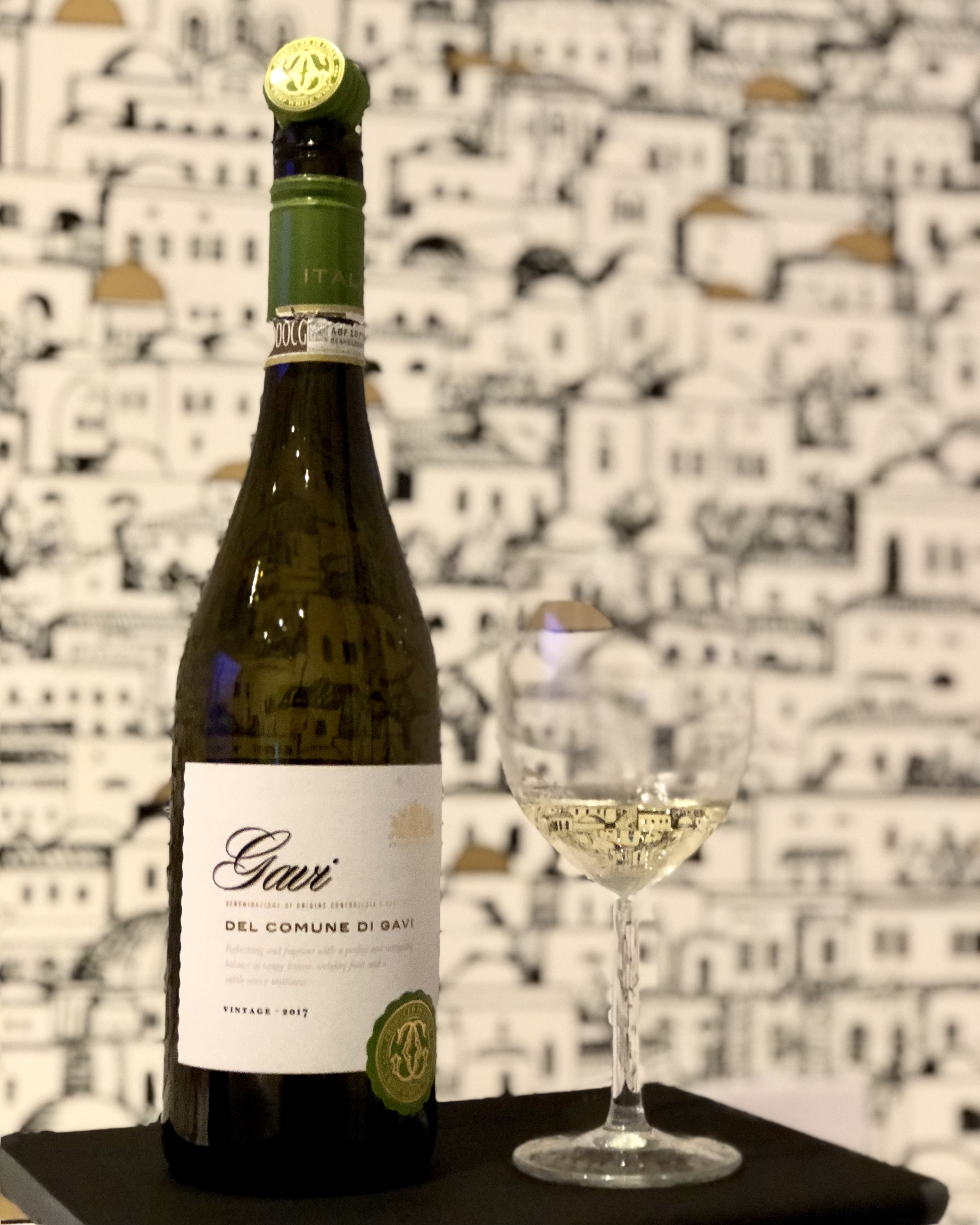 So, next time you are in the wine shop looking to make your selection, consider screw cap wine. I recently picked up this delicious Gavi di Gavi DOCG screw cap from Piedmont in North-West Italy. Gavi is the region and the grape variety is Cortese. Gavi is a crisp, dry white wine with a zippy tangy lemon character. It is a great alternative to Sauvignon Blanc and if you enjoy Pinot Grigio I think you'll love this. Roast chicken and veggies are an autumnal weekend favourite and this wine is the perfect accompaniment. The wine has a ripe round stone fruit weight to it which compliments roast chicken perfectly. Even better, at £6.99 a bottle in Aldi it's fantastic value for money – and as we know, the screw cap guarantees freshness!
By Joanne Frette, DipWSET
www.joannefrette.com
EGG Membership Card Illustration
Join EGG Today
Become a member of EGG Glasgow and enjoy a heap of exclusive benefits. You'll get access to Exclusive Offers, Events and your very own Digital Membership Card –  use it to discover great places in Glasgow and connect with like-minded girls.
Pay Annually
---
£30
per year
Sign Up Now »