Hopefully you've heard the news…. WE'VE LAUNCHED A PODCAST SERIES!
We've been chatting to a bunch of fierce Scottish females on a whole range of topics from being a modern mother to running a business, from sustainable fashion to not so sustainable sex… and most things in-between! Real-life relatable stuff, my hope is you listen, learn and hopefully laugh too.
Here's a recap of our first 5 episodes in case you missed 'em!
We spoke to the wonderful Antoinette Fiona, founder of Beira Moda on all things sustainable clothing.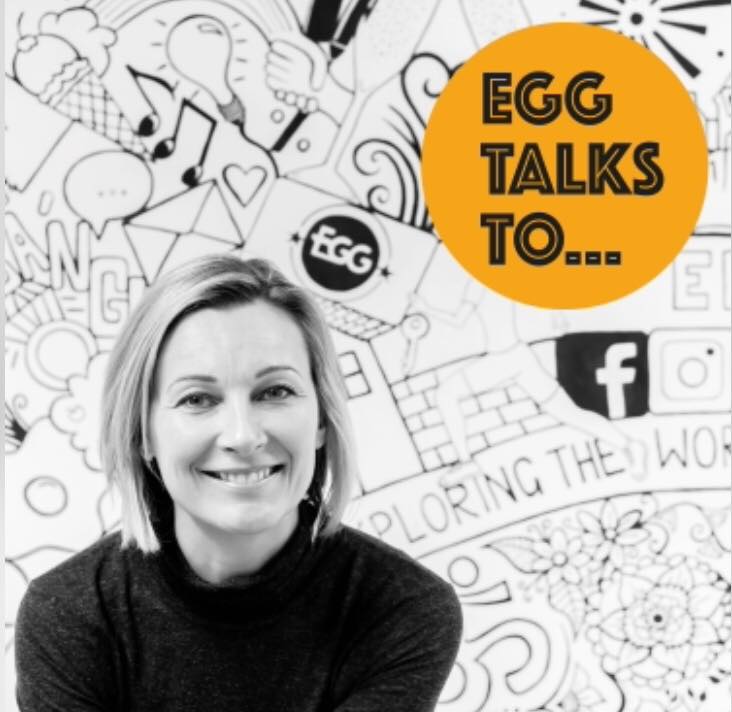 2. We welcomed Natalie Little A.K.A @Mumdinger to the podcast and chatted mum guilt, cutting down on Instagram usage, changing careers, and supporting independent businesses.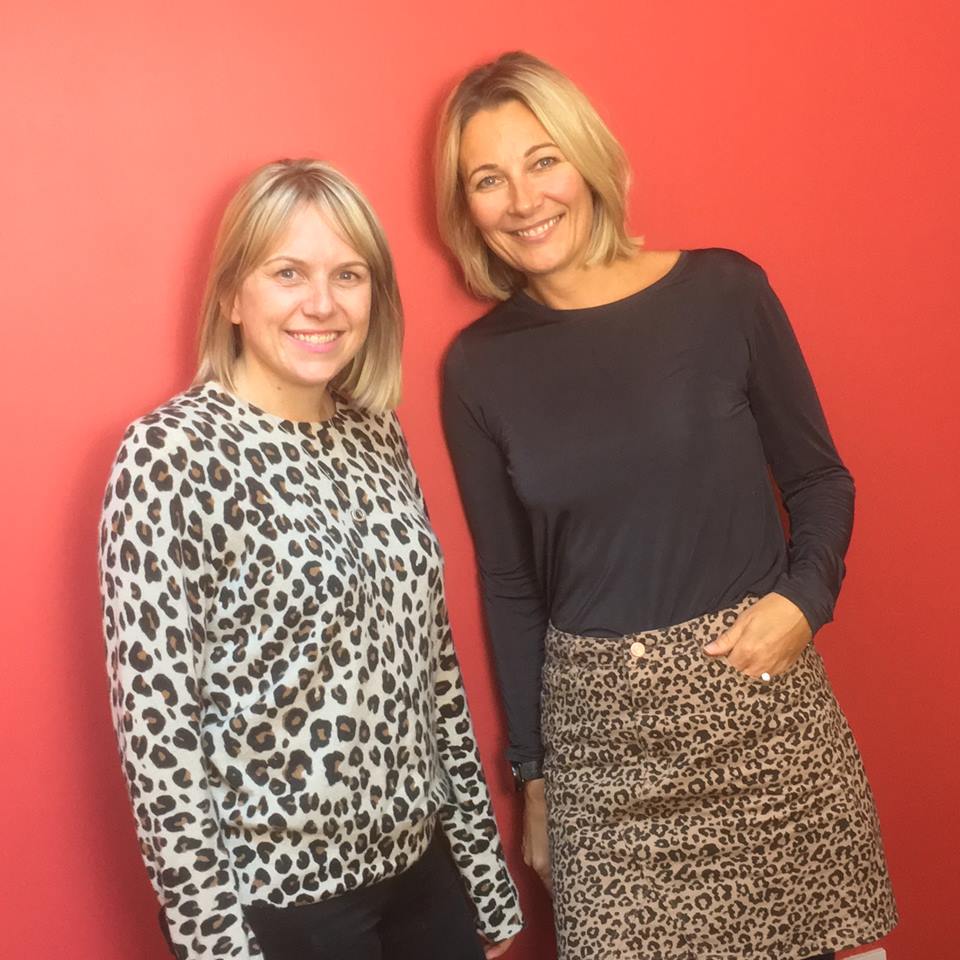 3. On the third podcast, we featured Cally Haplin, mum of two girls and owner of Lux Boutique, an online fashion boutique offering designer fashion without the price tag. We talked friendship, re-branding, grief and icebergs!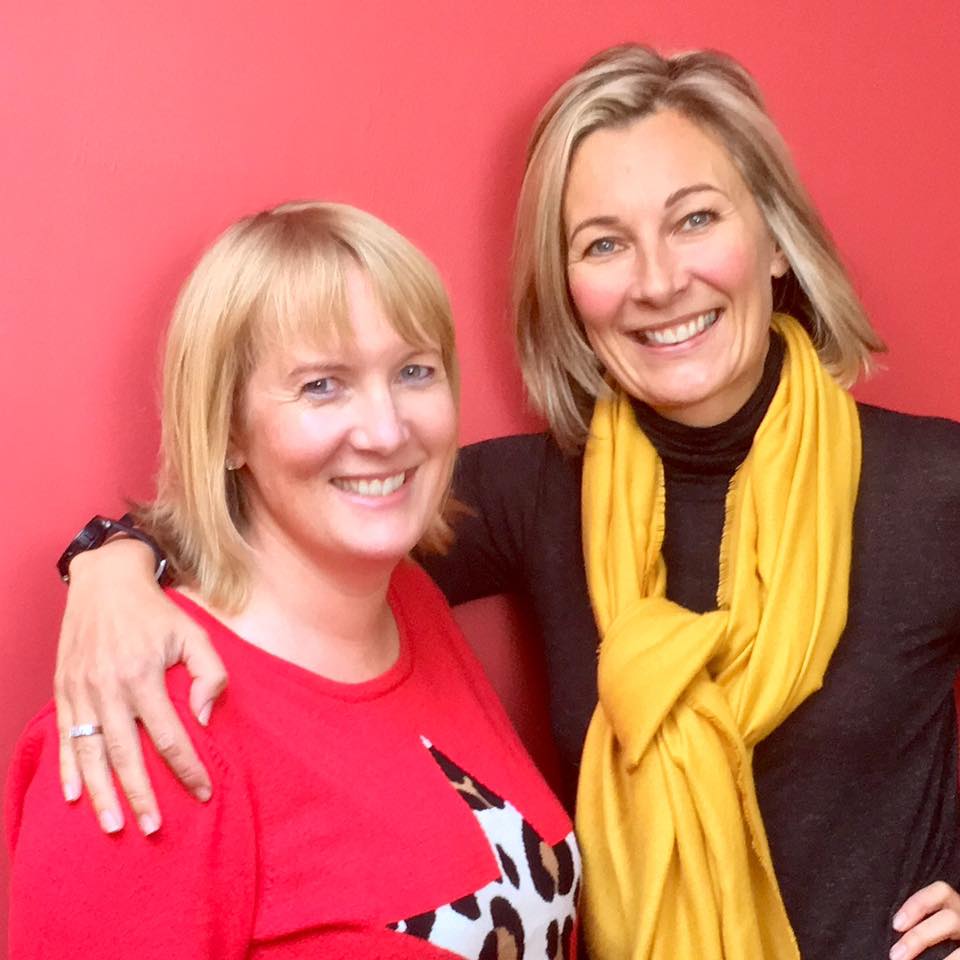 4. On podcast four we welcomed the awesome Louise MacLean, Director of Sales and Marketing for the Signature Pub Group. We chatted about the challenges of  working in a male-dominated industry, the gender pay gap, rugby, rumps and a whole lot more.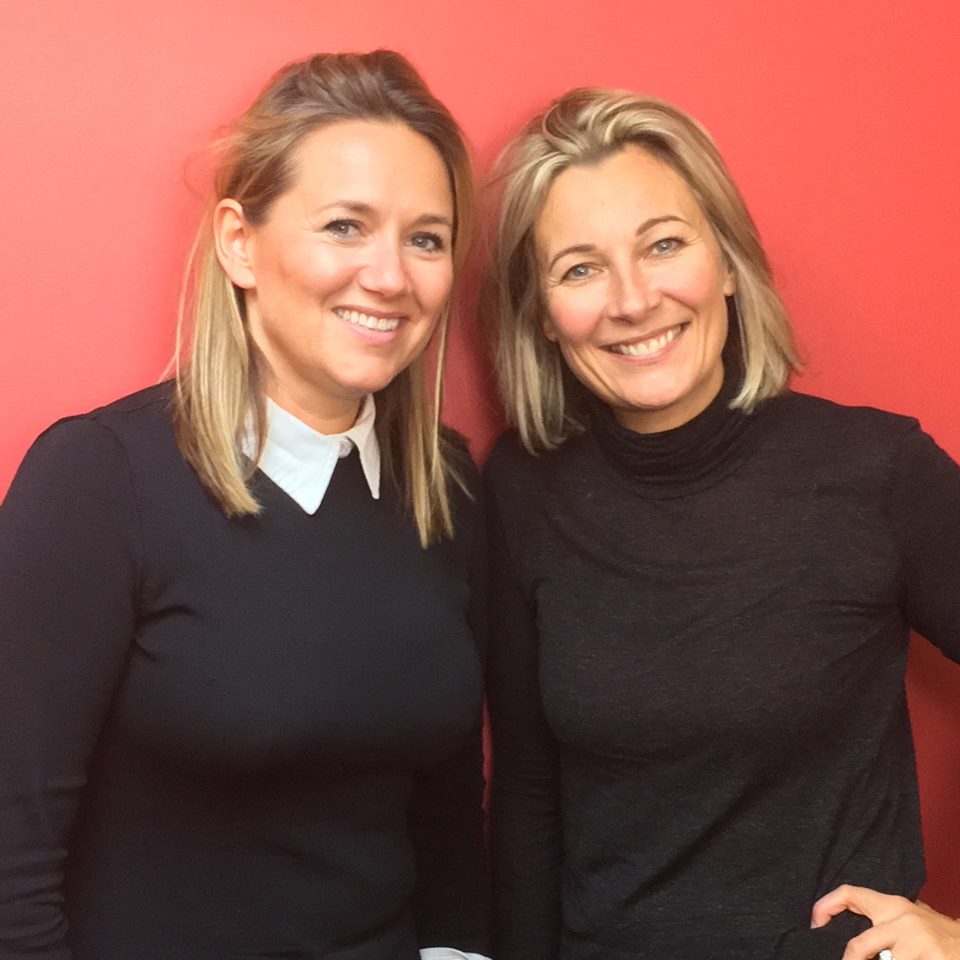 5. And lastly, we spoke to Marie Owen, CEO of LS Productions about her road from kitchen table to multi-million-pound business. We covered a whole lot of topics from post-natal anxiety to Harry Styles and everything in between.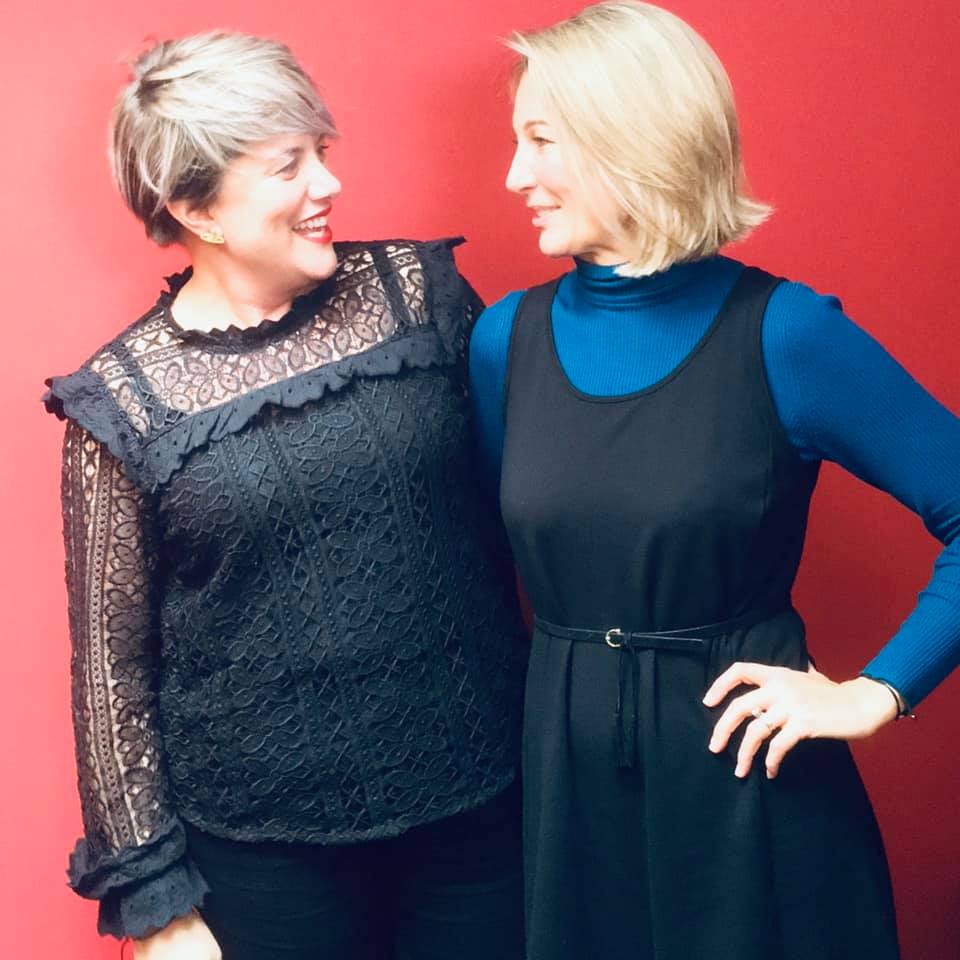 6. And lastly but not least, we spoke to Mummy Jojo, author, speaker and blogger all about sex, sex toys, singing and Sainsbury's… you name it, we probably mentioned it!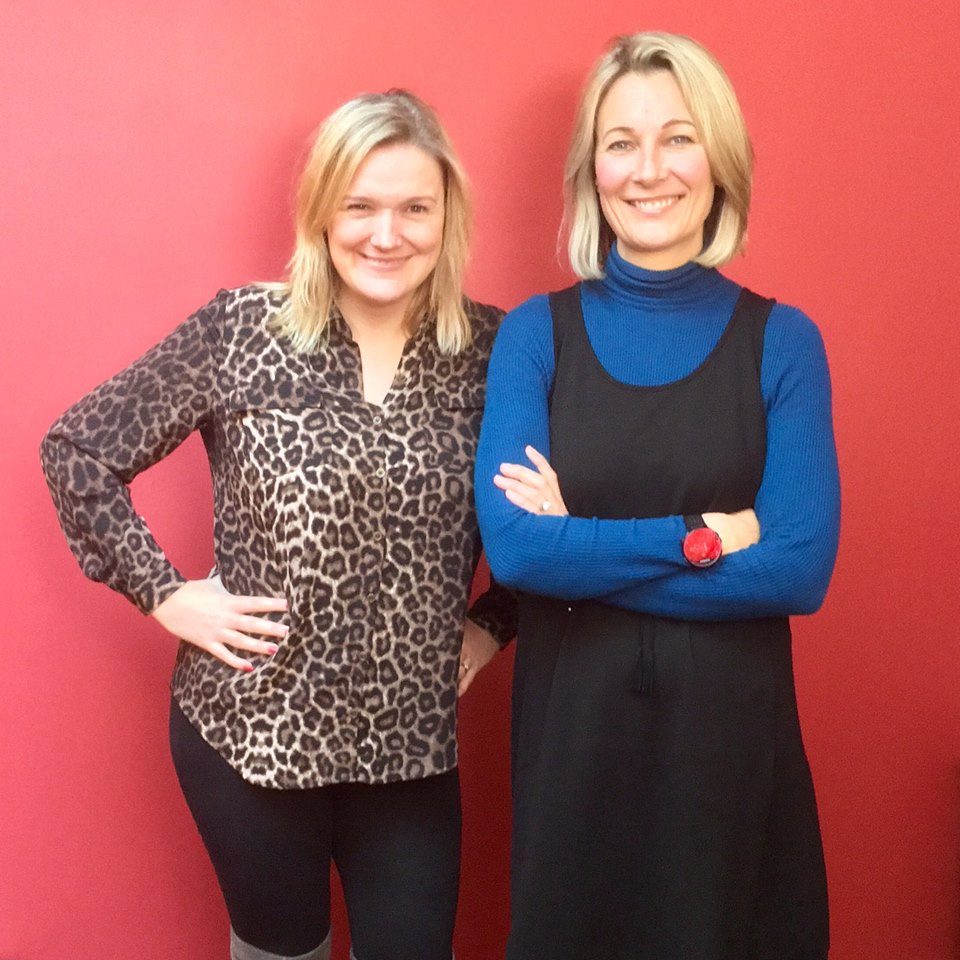 Check out the whole series here! It's also available on Spreaker, Acast and Podcast Addict and if you're looking for something to listen to this weekend, we'll have a brand new podcast out tomorrow!
If you'd like to be a guest or have been listening to the podcasts and would like to leave us any feedback, please email us at info@weareegg.co.uk.
EGG Membership Card Illustration
Join EGG Today
Become a member of EGG Glasgow and enjoy a heap of exclusive benefits. You'll get access to Exclusive Offers, Events and your very own Digital Membership Card –  use it to discover great places in Glasgow and connect with like-minded girls.
Pay Annually
---
£30
per year
Sign Up Now »