Feature
Dressed Head to Toe with your EGG Card
With a mere 6 hours of sunlight in the winter months if we're lucky, it can be difficult to experiment with our wardrobes. To help you out of (or even prevent) a possible style-rut, we've curated a few of our favourite stores to help you find those perfect additions to your winter wardrobe. We've even thrown in some stores for the kids!
When a scientist and a performance wear specialist teamed up to design the perfect raincoat, something amazing was bound to happen! Scotland is one rainy country and it can be difficult to find a practical coat that is also gorgeous. Luckily for us, Anne and Rebecca have done just that! Tried, tested and loved by our very own Katie, with 20% off there should be nothing stopping you from stylishly facing the Scottish Elements!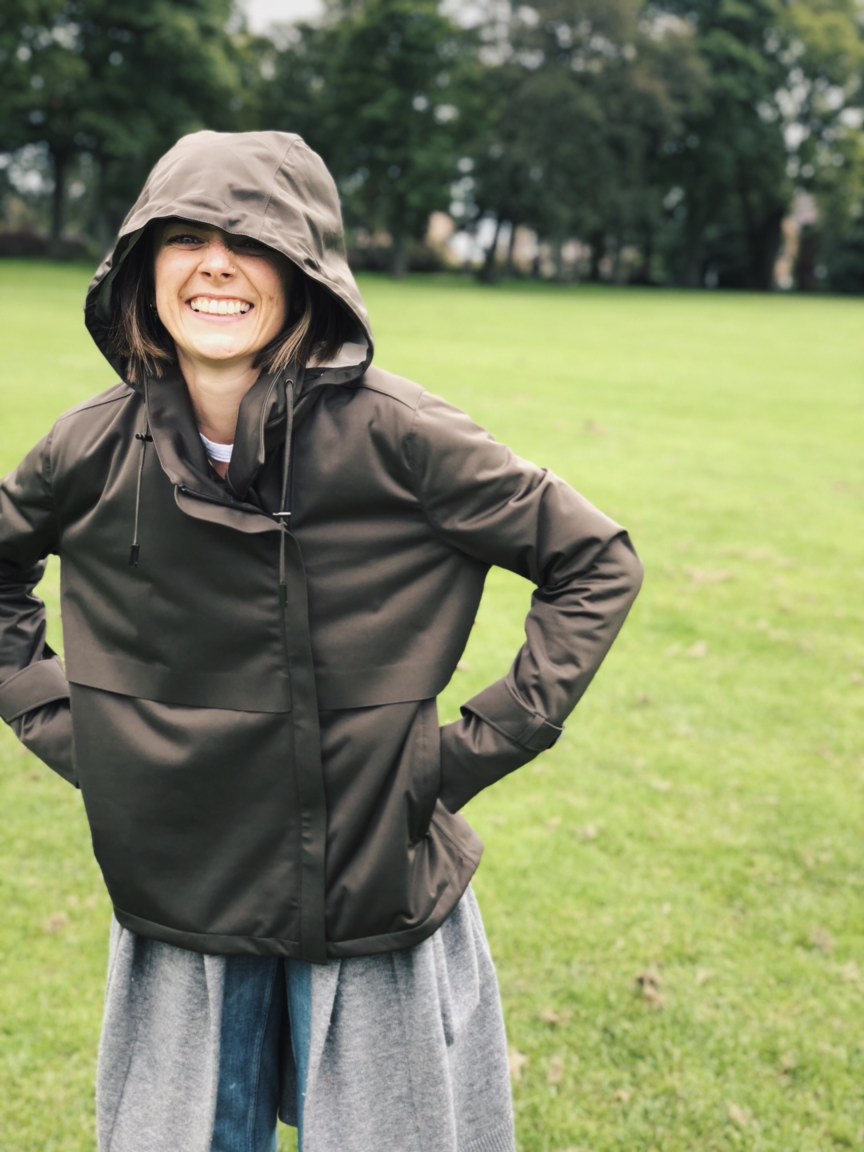 With Halloween sweeties, parties, and of course Christmas dinner, it can be difficult to stick to your health goals. Sometimes a new gym bra or pair of jazzy leggings is all that is needed to inspire you to keep active. Lululemon are offering EGGs an incredible 15% off apparel in both their Edinburgh & Glasgow stores!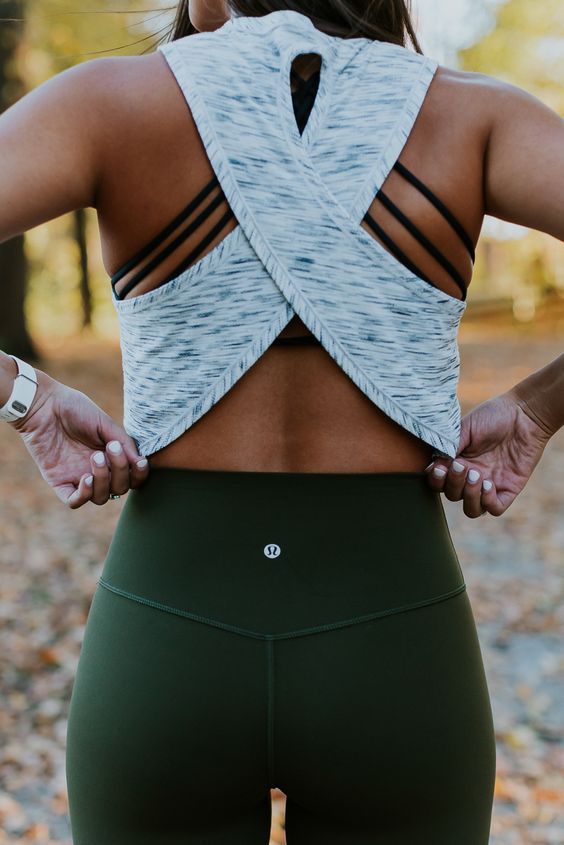 While it's nice to liven up your wardrobe, we can't forget about the little ones either. Bon Tot have gorgeous pieces for both mamas and children alike. Treat your little one to a new outfit or gift niece, nephew or loved one with 25% off in-store purchases!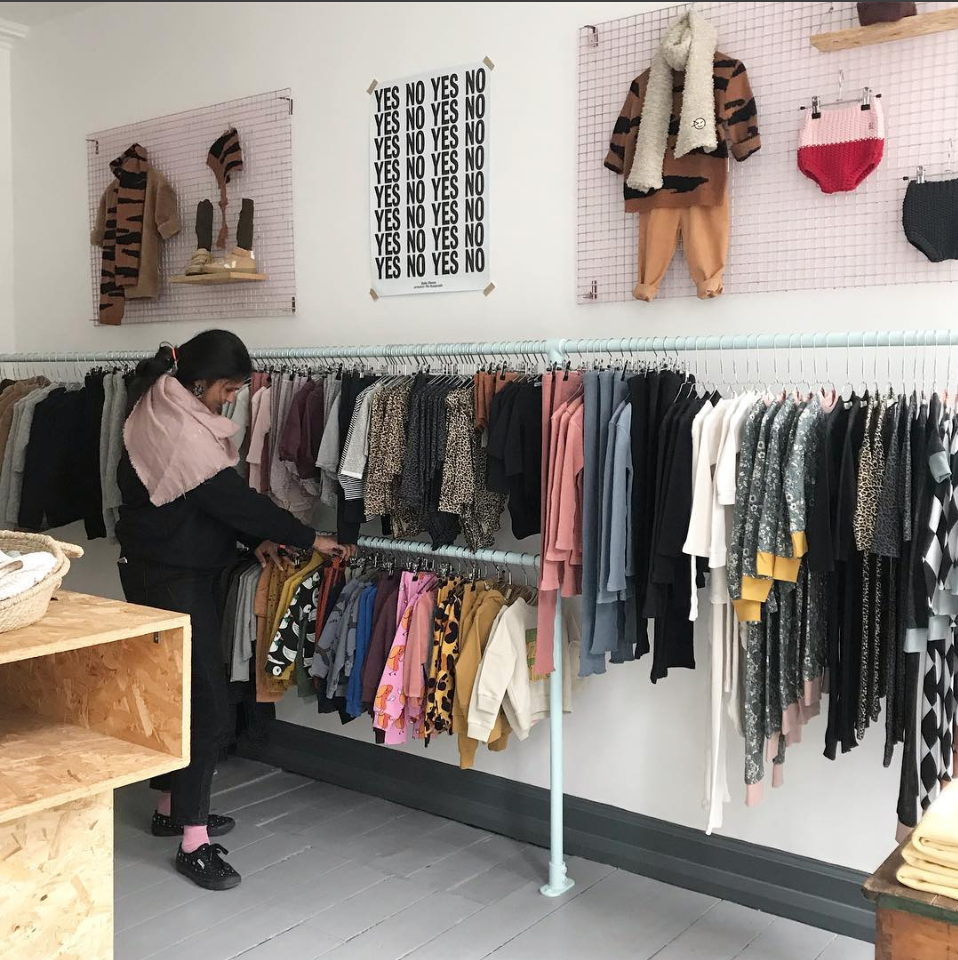 Offering bespoke handbags, notebooks and wallets, you'll find just the piece you've been looking for with Sarah Haran. Sarah's philosophy is that functionality shouldn't compromise style, so if you're looking for a beautiful new bag for work (or play), you're in the right place!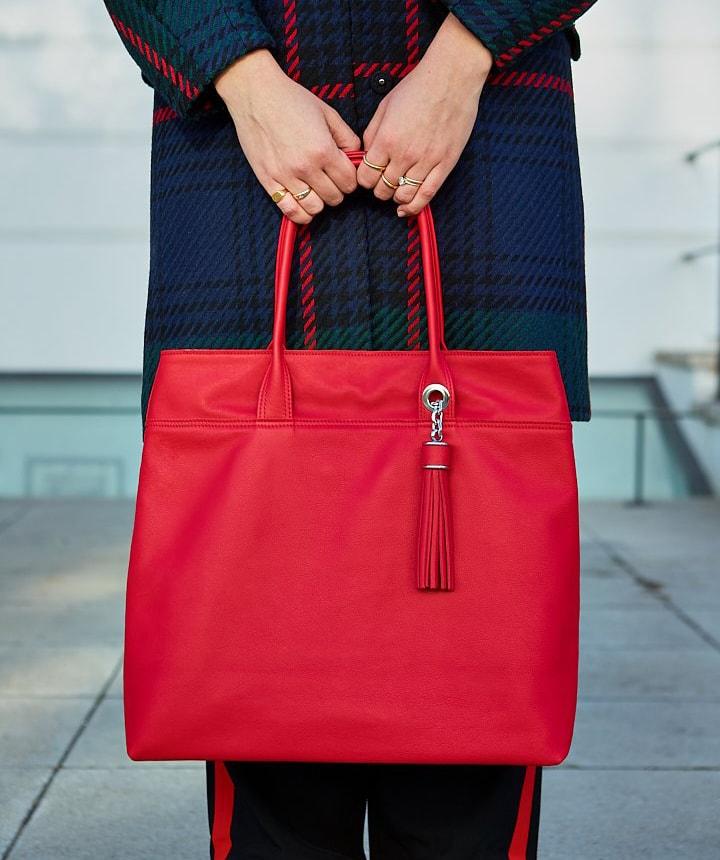 Another one for the kids – Maddie and Marks have a curated site full of shoes from all the best brands! No more running around from website to website to find a decent pair of shoes, they're all right here! EGGs get 10% off! 

From gorgeous hand-crafted handbags designed in Scotland and made in Spain to delicate and original jewellery and artisan scarves, Covet is all you need to add those finishing touches to your wardrobe. While a little black dress is a staple for most, having a stand-out handbag or necklace can truly make an outfit. EGGs can be sure to add those finishing touches for 15% less!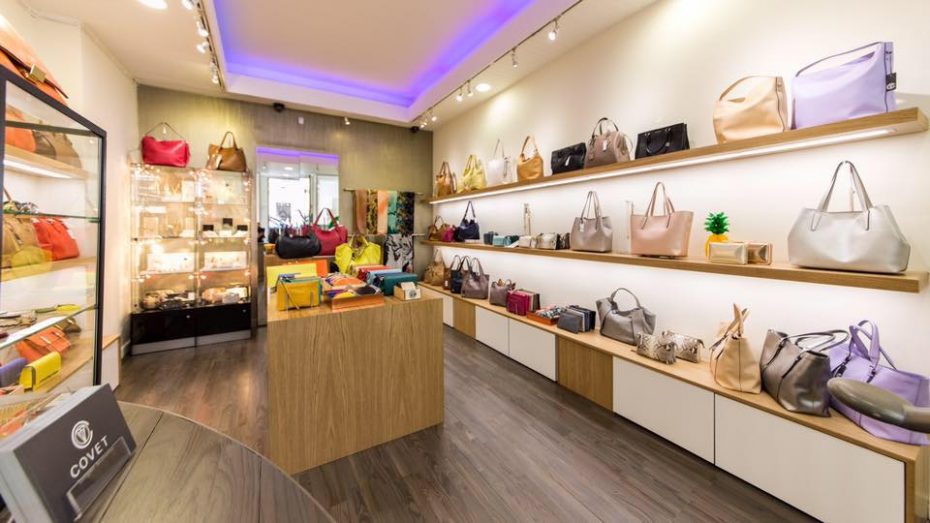 Found the perfect addition to your wardrobe? Inspired to do some outdoor activity in style? If you don't have an EGG card yet… firstly what's taken you so long?! … You can purchase one here. Remember Glasgow girls, you can redeem Edinburgh-based deals too! With exclusive deals like these, buying an EGG card might be the biggest saving you make this year!
EGG Membership Card Illustration
Join EGG Today
Become a member of EGG Glasgow and enjoy a heap of exclusive benefits. You'll get access to Exclusive Offers, Events and your very own Digital Membership Card –  use it to discover great places in Glasgow and connect with like-minded girls.
Pay Annually
---
£30
per year
Sign Up Now »