Feature
All I Want for Christmas… is a Bike!
I made a vow to myself around two years ago to be more consistent on my health and fitness journey.
While in many ways I've succeeded – I head to the gym as often as I can, drink ALL the water possible, and eat well, I still spend hours on end indoors on my laptop or ashamedly …. on Instagram.
While exercising in the gym is great, there is nothing more healthy than heading into the great outdoors and breathing in some fresh air… something that is hard to come by in a sweaty indoor gym.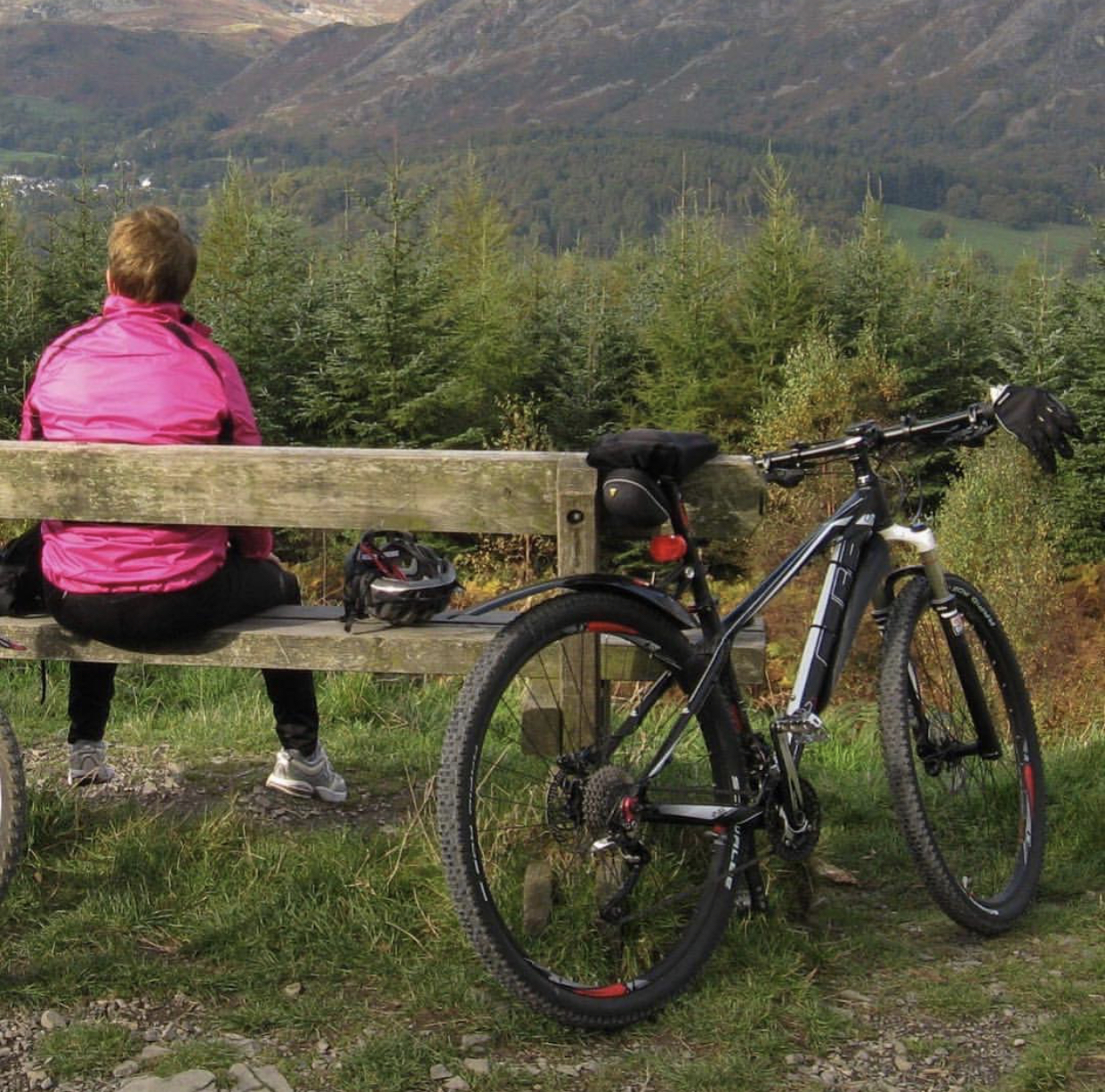 So, as I can't drive and don't like the idea of sitting on my derrière for an hour on the bus, I've decided to ask Santa for a bike this Christmas to get me outdoors! Luckily for me (and you if you're savvy), I have an EGG card which makes this Christmas wish a little easier to make a reality.
A recent addition to the Card are the infamous Edinburgh Bicycle Cooperative, a bike store that has been run by cyclists, for cyclists for over 40 years! I'm too much of a control-freak to let 'Santa' buy me a bike without seeing it first, so I plan to take full advantage of their free demo fleet and will take my new baby for a spin before I decide it's the bike for me. Voted Britain's Best Bike Shop 2017/18 by customers, and rated 5 stars on TrustPilot, I know that my dreams of riding in the wind won't be dreams for long!
So if, like me, you want to spend more time exercising outdoors, consider getting yourself a bike for Christmas this year. They also make excellent presents for kids, friends or family members who are wanting to get a bit fitter.
They're also a great alternative to driving if you're wanting to reduce your carbon footprint! Edinburgh Bicycle Coop are offering card holders an exclusive 10% off adult bikes (excluding Bromptons and E-bikes), and a free kids helmet with any kids bike (up to value of £40).
PLUS.. kids bikes can be reserved for £10 and stored free of charge in their Bruntsfield and Canonmills stores right up until Christmas… so no more having to hide it in the shed!!
So if you're looking for a bike this Christmas, there really is no where else you should be looking.
Click here to see their full range https://www.edinburghbicycle.com/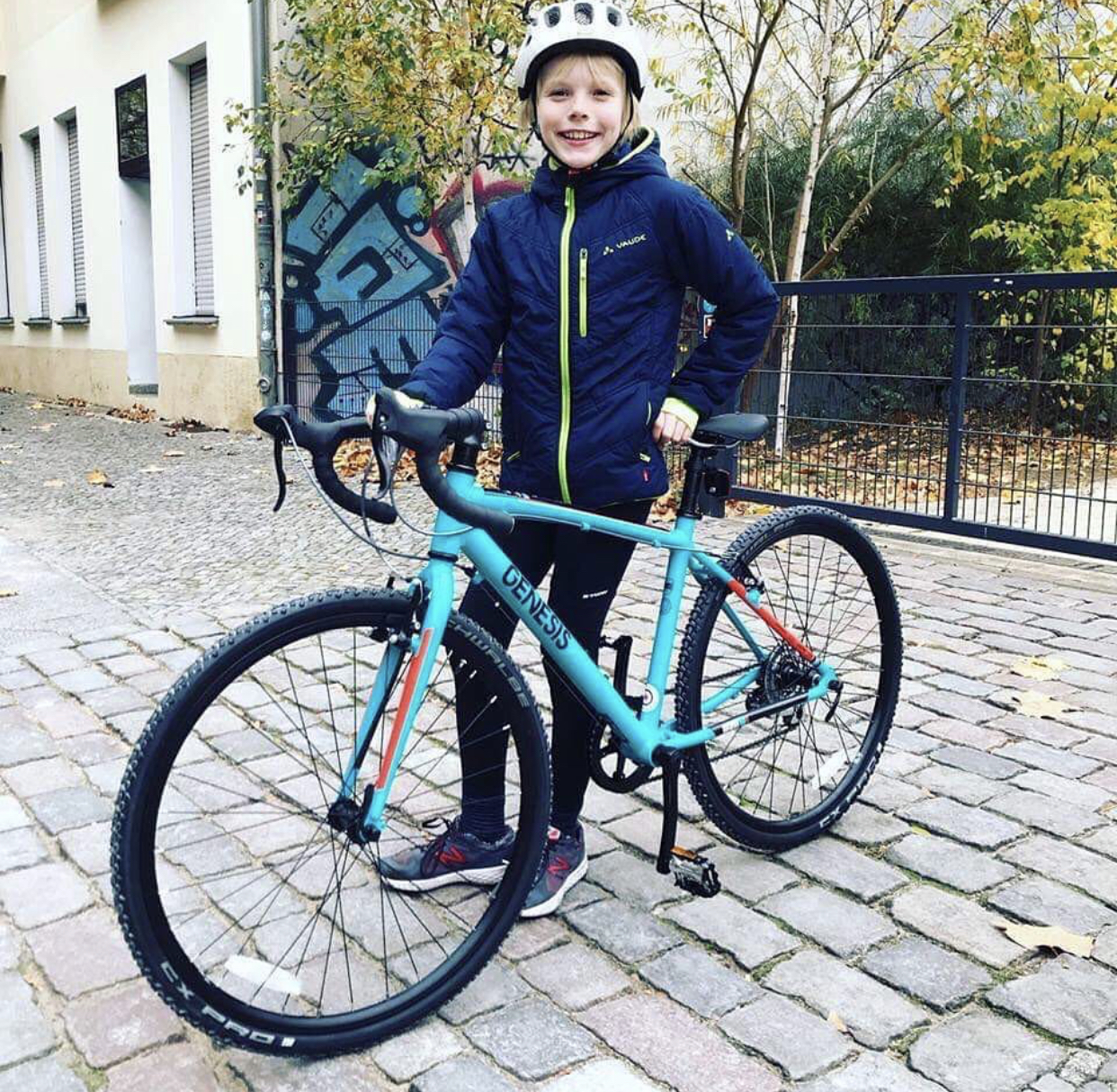 Happy Cycling!
X
EGG Membership Card Illustration
Join EGG Today
Become a member of EGG Glasgow and enjoy a heap of exclusive benefits. You'll get access to Exclusive Offers, Events and your very own Digital Membership Card –  use it to discover great places in Glasgow and connect with like-minded girls.
Pay Annually
---
£30
per year
Sign Up Now »