Fashion
Glasgow Girls Lunch!
Last Wednesday was a certainly girls lunch to be remembered!
When Kylie, Katie and I drove up to the gorgeous BAad venue in the Barras, despite the dreary weather we somehow knew it would be a cracking event.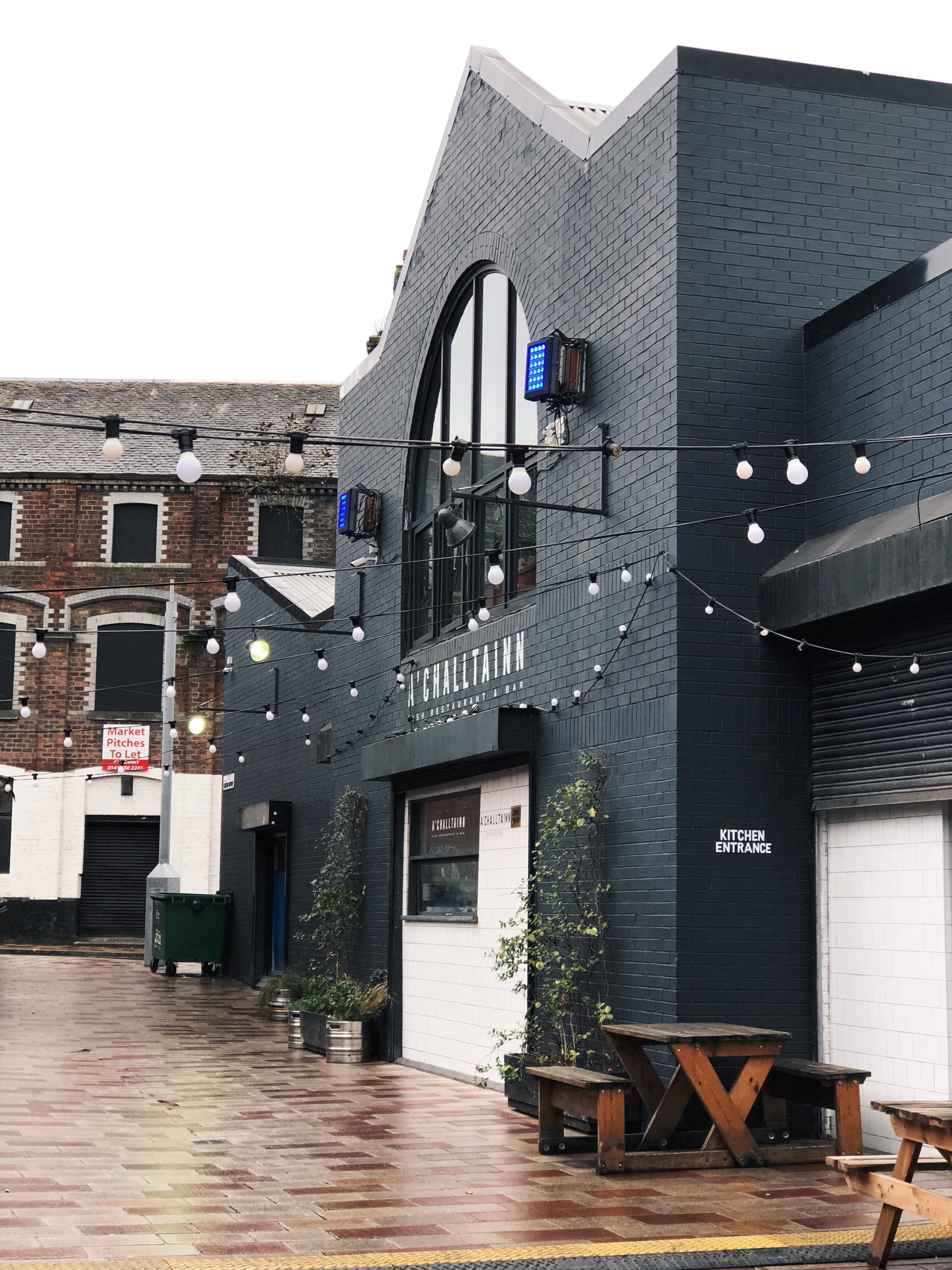 Even before the guests had arrived, the stunning glass ceiling and perfectly placed glasses and plates complete with EGG goodies and MUD Flowers made us feel instantly positive and ready to meet our lovely new Glasgow EGGs!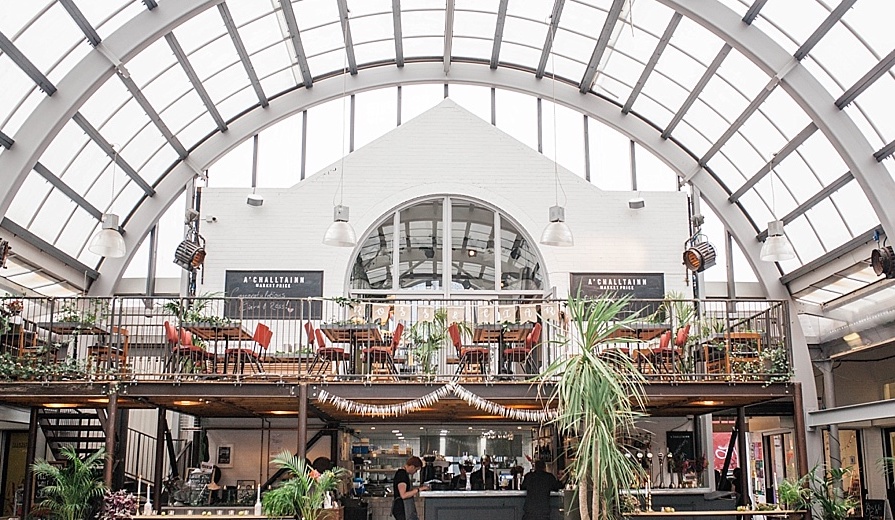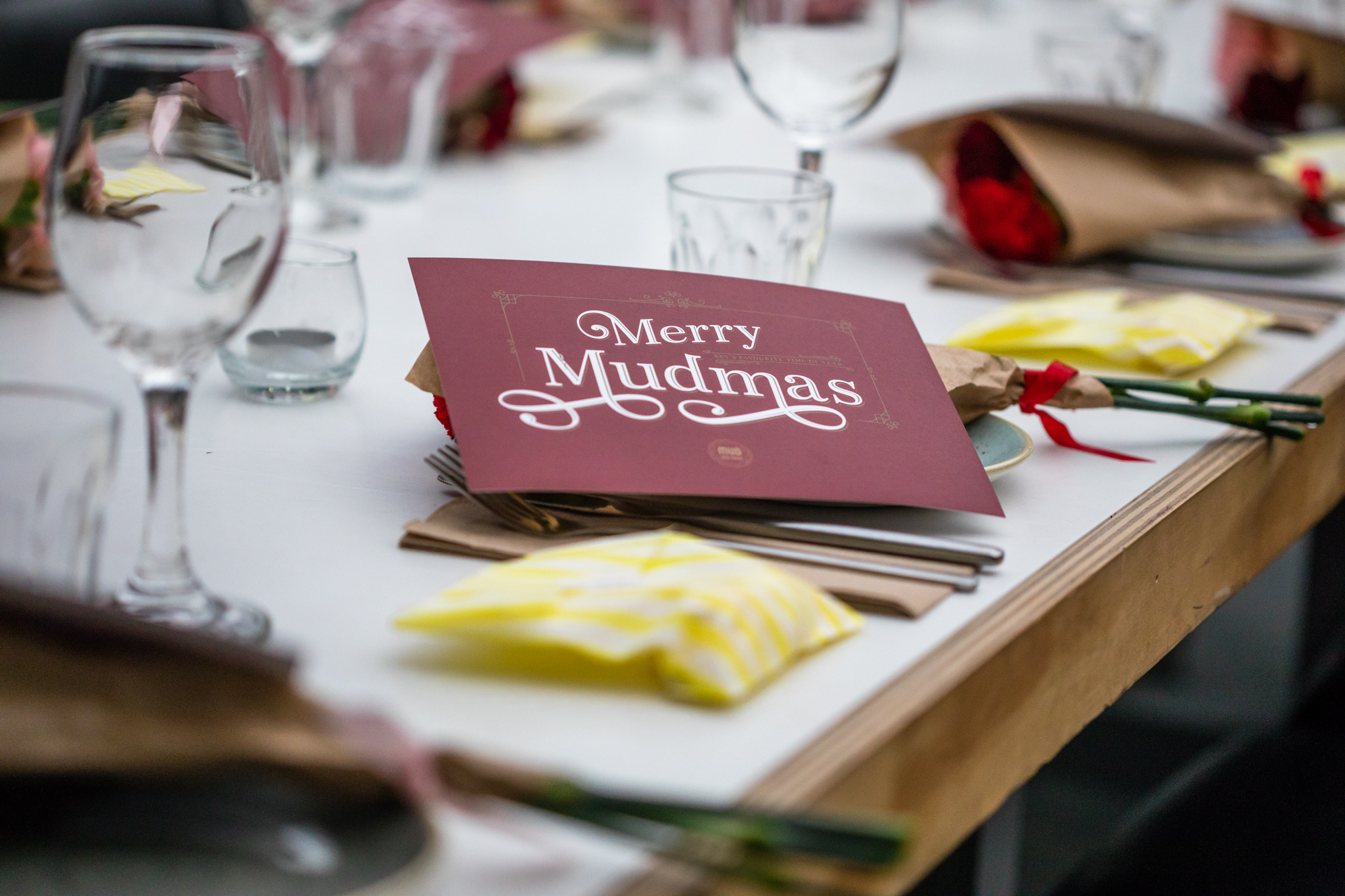 Of course as soon as the ladies arrived, we popped open the bubbly and started chin-wagging! Although lots of girls came alone and expressed fears about doing so, before we knew it the girls were chatting like they were old friends…. the Prosecco may have helped with that 😉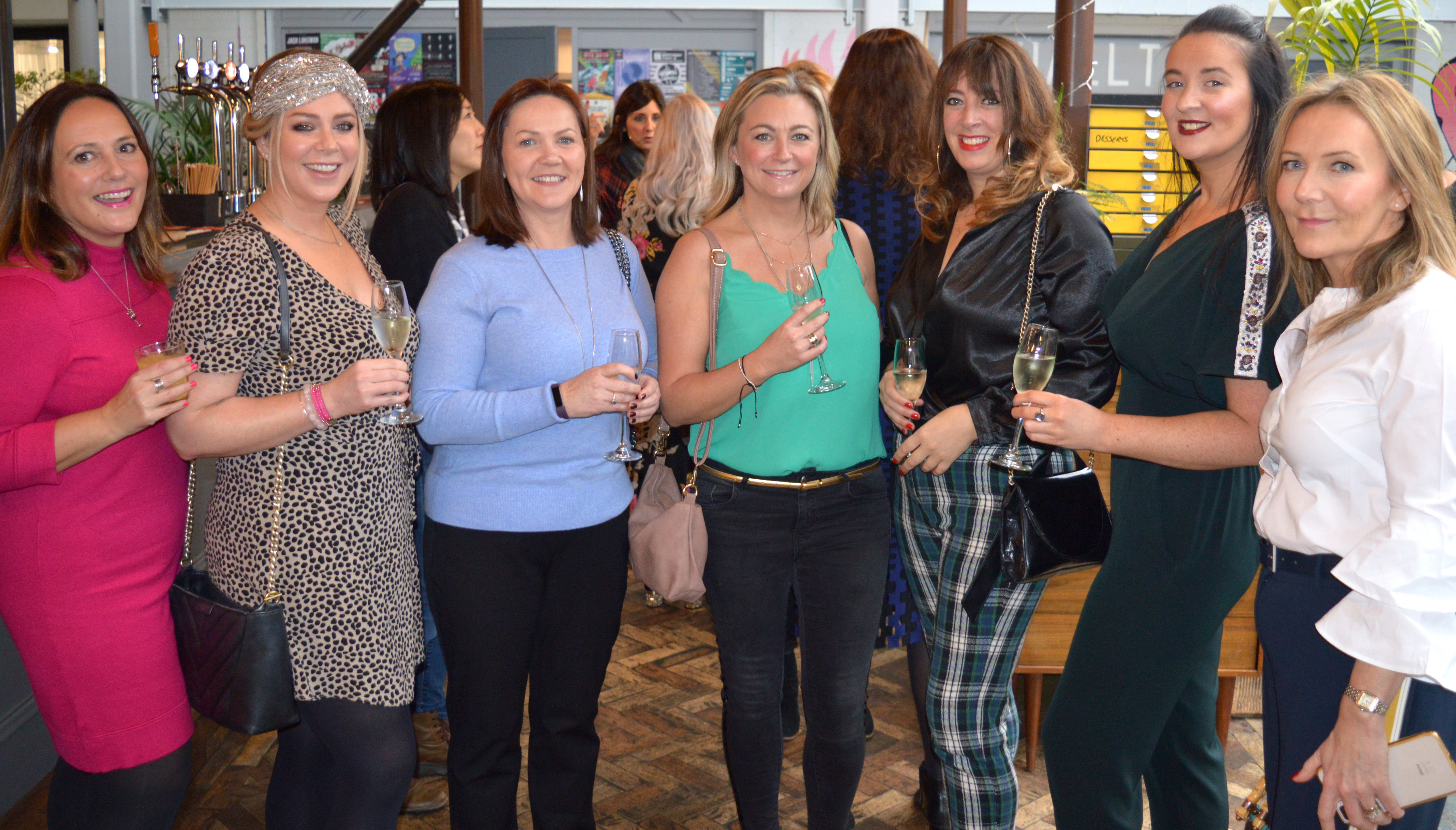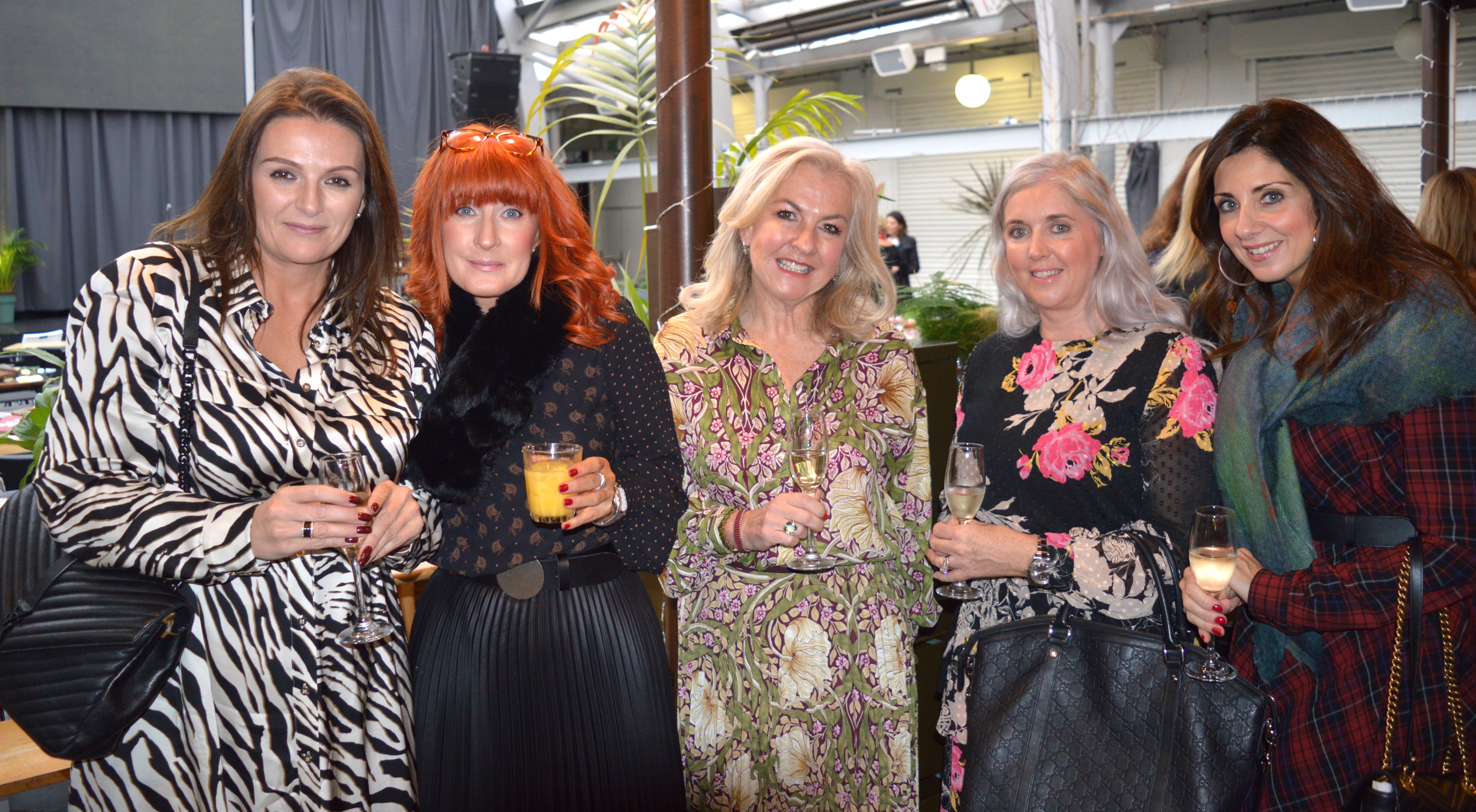 And in no time at all, it was time for a welcome from head EGG Kylie followed by a talk from the incredible Corrine Hutton, the first quadruple amputee to reach summit Kilimanjaro unaided. We heard her heartfelt, yet motivating story about overcoming physical (and mental) barriers and persevering even when the odds seem to be against you. It was completely relatable and genuinely uplifting to hear her speak.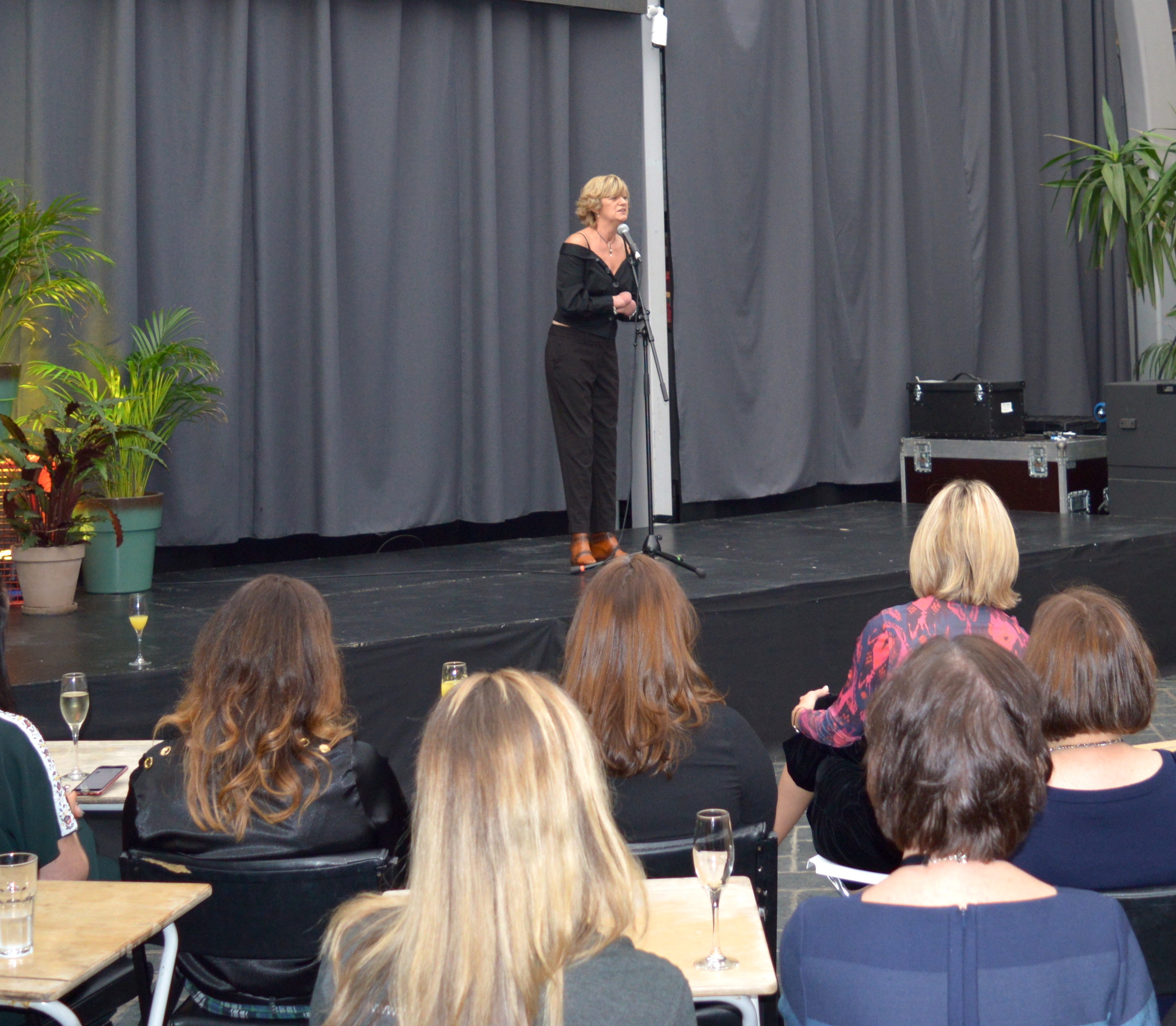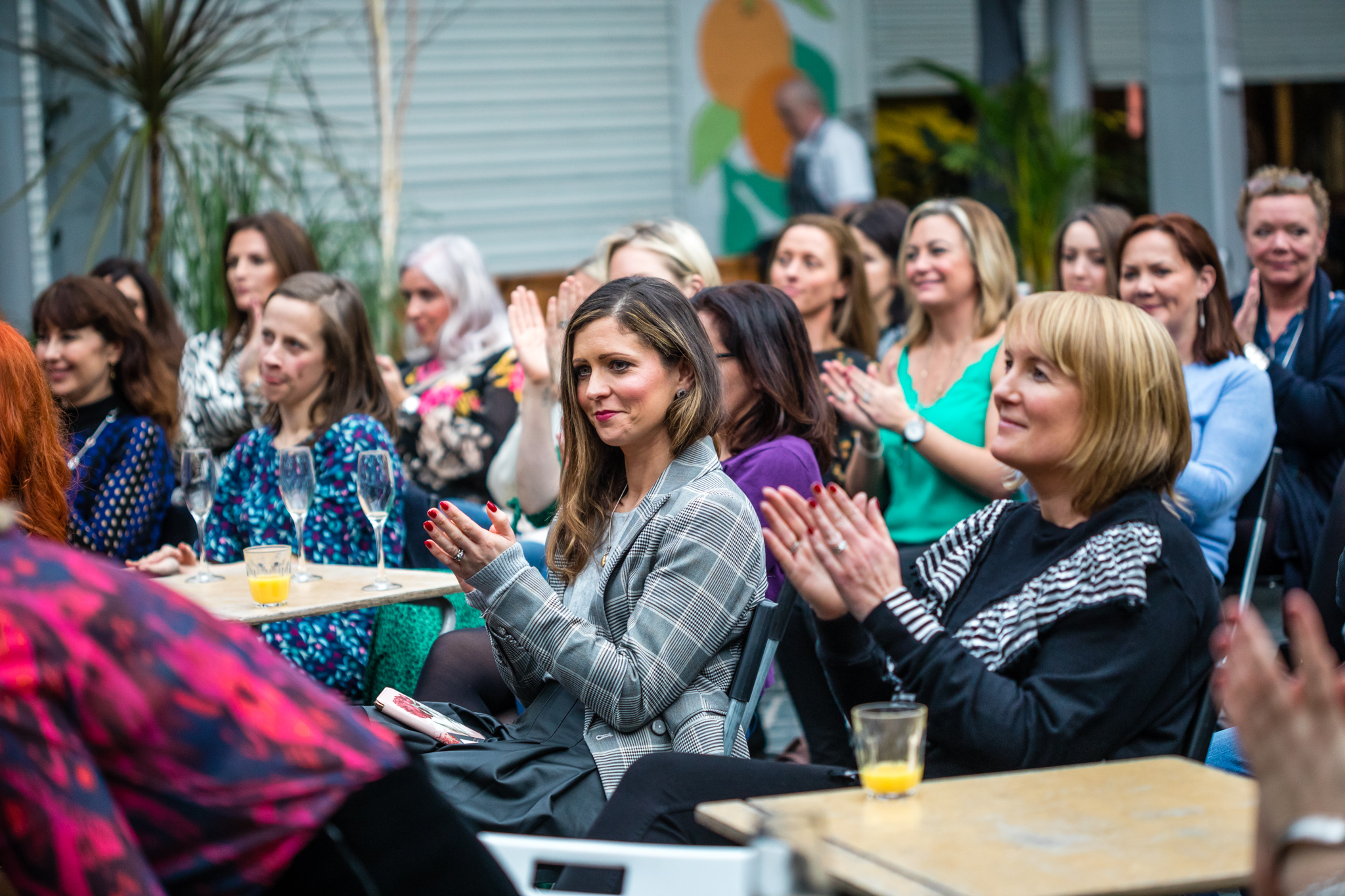 Then we got stuck into lunch… and my God was it delicious. As someone with a rather annoying set of dietary requirements I was impressed that they managed to deliver gorgeous meals for all different dietary needs.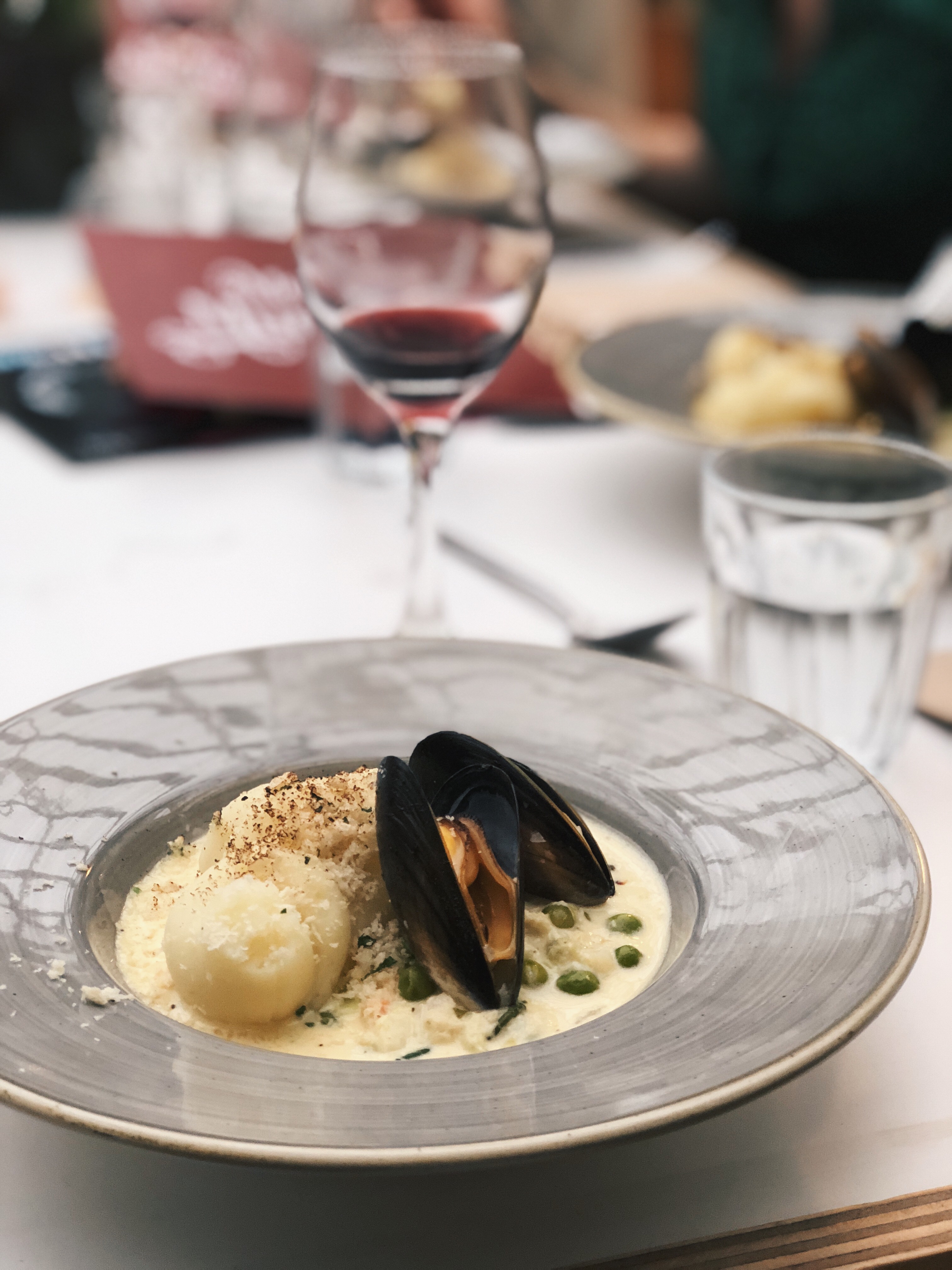 And if that wasn't enough for festivities, after lunch we were invited to shop at Lux Boutique's pop-up full of stunning designer clothes.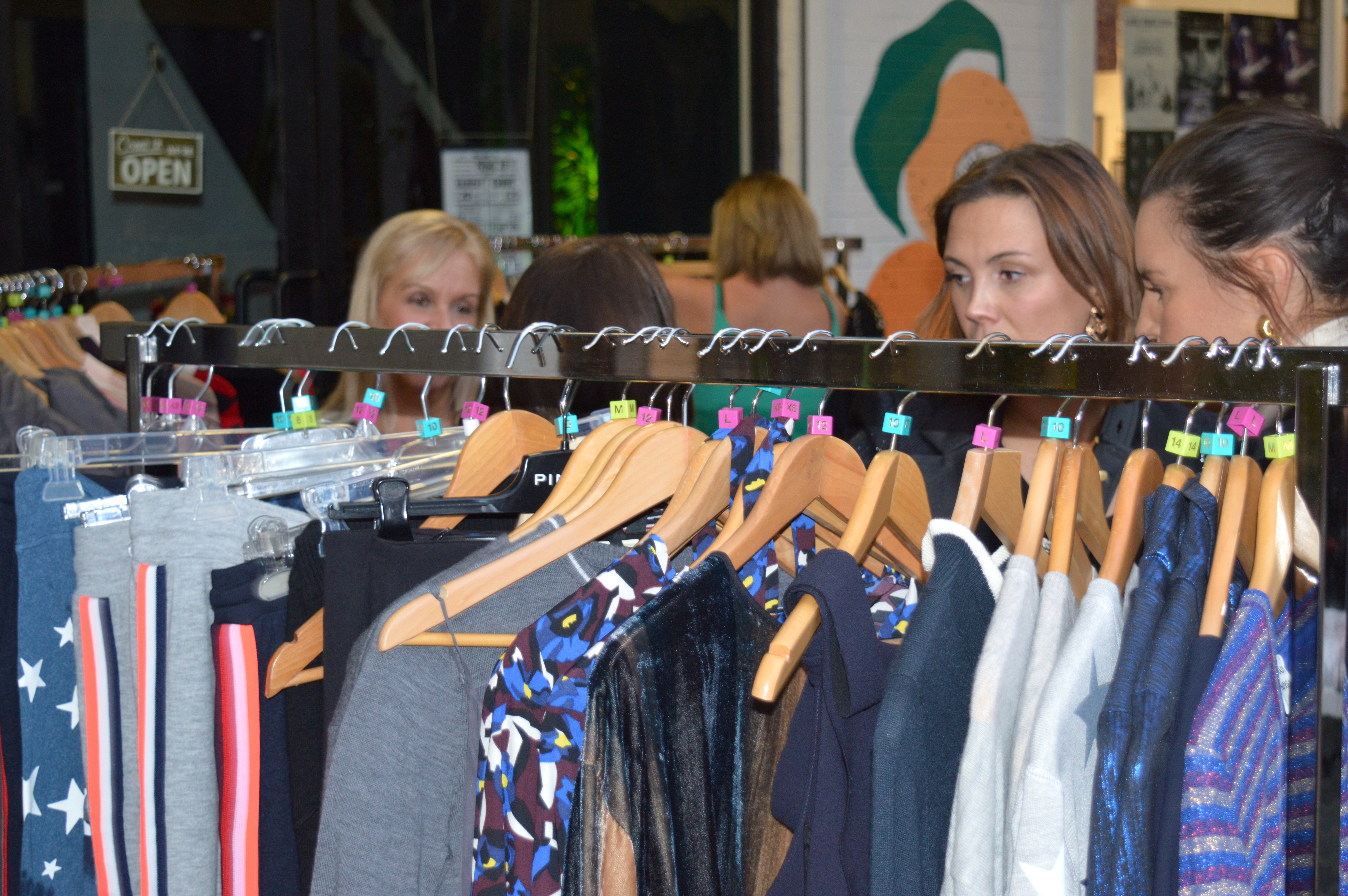 After shopping, we had an appearance from Storm Diana giving us the perfect excuse to stay for a couple more drinks and chats while the rain and winds did their thing outside. Though the event finished at 3pm, Katie and I didn't head home till well after 4pm!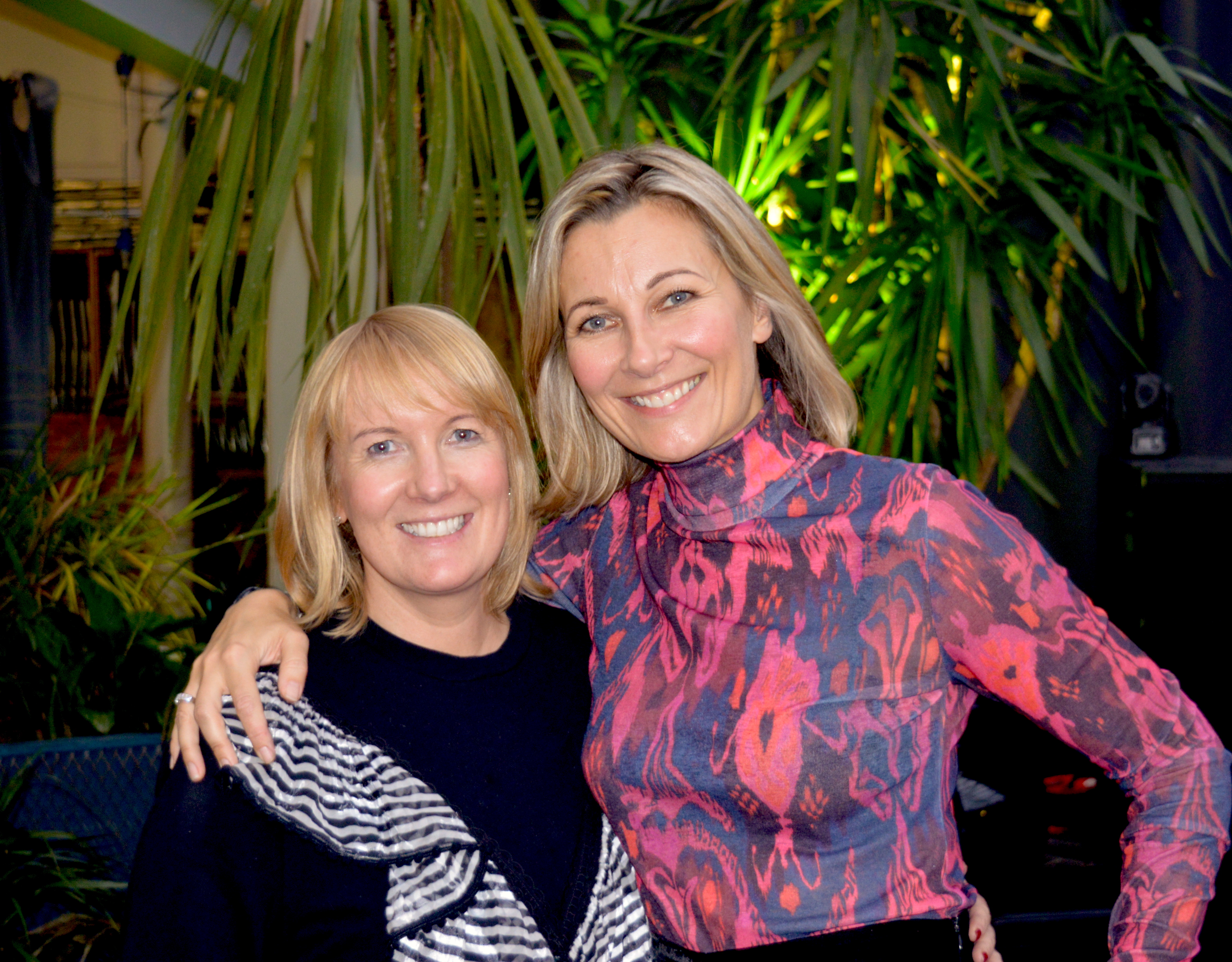 We'd like to give a huge thank you to Cally Haplin, founder of Lux Boutique for providing a chance for our EGGs to purchase some stunning new pieces, to BAad for their beautiful space, MUD Flowers, and of course to Corrine.
If you'd like to find out more about Corrine, please check out her charity Finding Your Feet.
Thanks for having us Glasgow
See you soon!
X
EGG Membership Card Illustration
Join EGG Today
Become a member of EGG Glasgow and enjoy a heap of exclusive benefits. You'll get access to Exclusive Offers, Events and your very own Digital Membership Card –  use it to discover great places in Glasgow and connect with like-minded girls.
Pay Annually
---
£30
per year
Sign Up Now »